Entering the Global Electronic Playmat Market with 26 Years of Experience
With the unique design and low price, the sales volume of
ZIPPY MAT
electronic playmats of Sun Lin Electronic Co., Ltd increased again in the "Double 11" promotion which ended last month.
Since its establishment in 1991, Sunlin has always focused on the field of
electronic music playmats
. At present, Sunlin has independently developed over 70 different types of music playmats, and they are hot sold both at home and abroad. Concentration and professionalism make Sunlin a global famous manufacturer in the playmat field.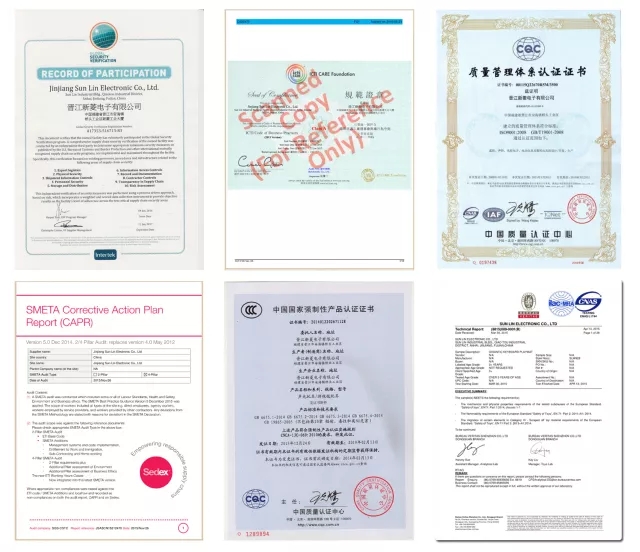 Concentrating on research and development and creating category market barriers
The reporter saw
electronic playmats
with different shapes, styles, patterns and functions in the showroom of Sunlin Toys as if he entered a toy and music kingdom of fairy tales. The playmats are Electronic Drum Kit Playmats, Musical Piano Ties, Floor
Piano Playmats
, Gigantic Keyboard Playmats, Kick and Play Piano Playmats, Dancing Challenge Playmats, etc. The showroom is a testimony of 26 years of experience in the playmat field rather than a display platform for many types of music playmats.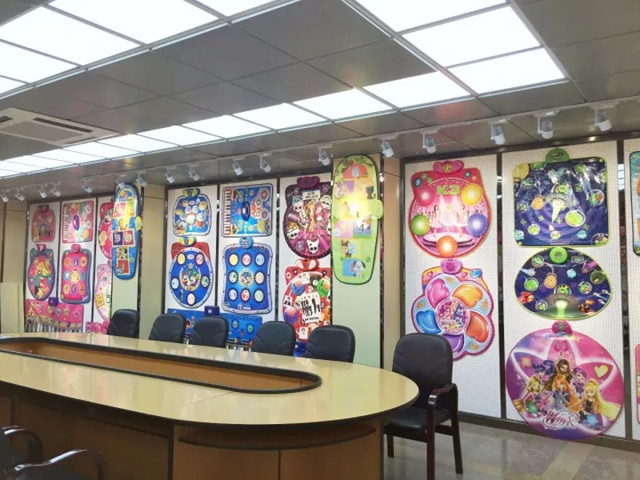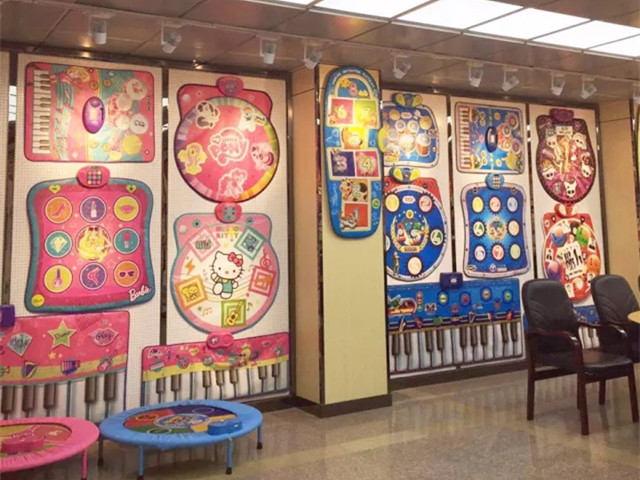 As early as many years ago, Sunlin spent a large sum of money to set up a specialized design and development team and concentrated on several fields of
electronic playmats
such as styles, functions and safety. Wu Ruopeng who is the person chiefly in charge of Sunlin Toys told the reporter that the total sales volume of the independent developed playmats both ODM orders and independent brand outputs ranked in the top lists in European and American markets.
Years of accumulations of customers and public praise make Sunlin playmats have a good reputation in the heart of all the world's buyers. Sunlin Toys also attracts many international brands.
It is reported that Sunlin cooperates with international famous cartoon images for many times. At present, Sunlin is the only manufacturer and trader for
Thomas & Barbie playmats
.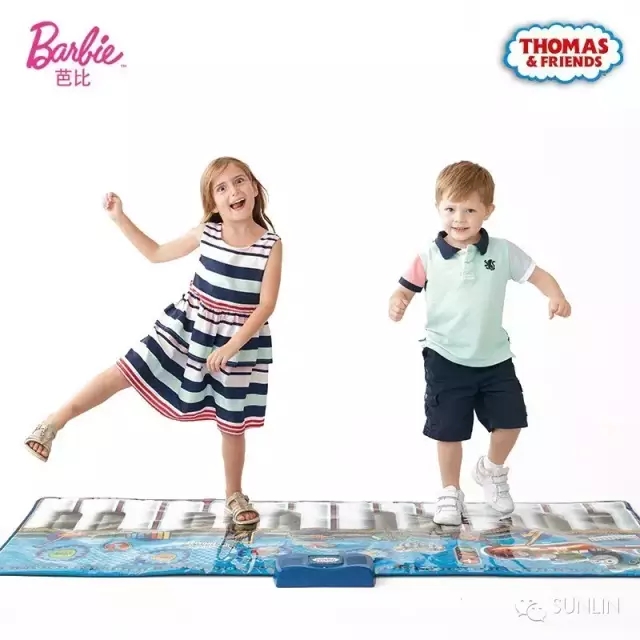 Joining hands with the international brands and leading development of playmats
Even now the demand for electronic playmats is great, but their manufacturers are not many, resulting in the supply being not adequate to the demand. However, the electronic playmat is one of the essential educational toys for children in their growing processes in the European and American families.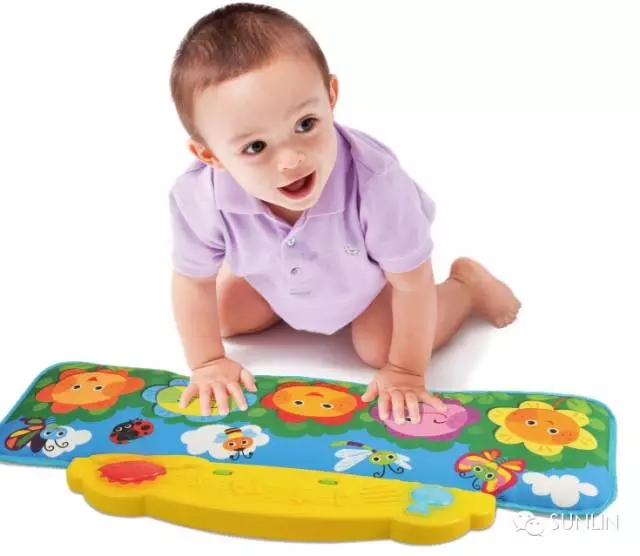 One side is the unknown market of playmats and another side is constant increasing consumption in China. Sunlin Toys started to lay out the Chinese market 5 years ago after repeated market research and channel analyses. Online sale becomes the main channel. At present, Sunlin has opened many online flagship stores on tmall, JD and vip for Sunlin's self-own brand ZIPPY MAT playmats.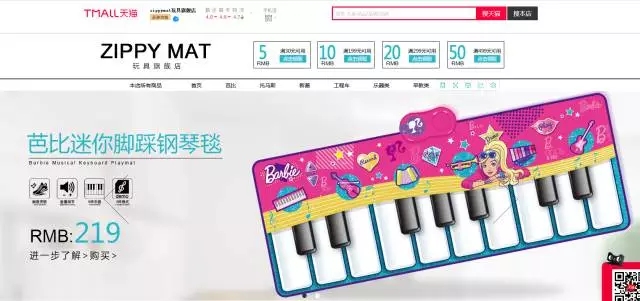 It is noteworthy that Sunlin Toys spent a great deal of money for international authorization of Barbie and Thomas. Wu Ruopeng pointed out that the
electronic playmat
was a new product which was still in the educational stage in the Chinese market. The current brand awareness of Sunlin Toys alone was difficult to develop the Chinese playmat market. However, the international famous brands had natural fans and attention. Cooperating with international famous brands such as Thomas and Barbie could quickly obtain enormous publicity of Sunlin playmats in China.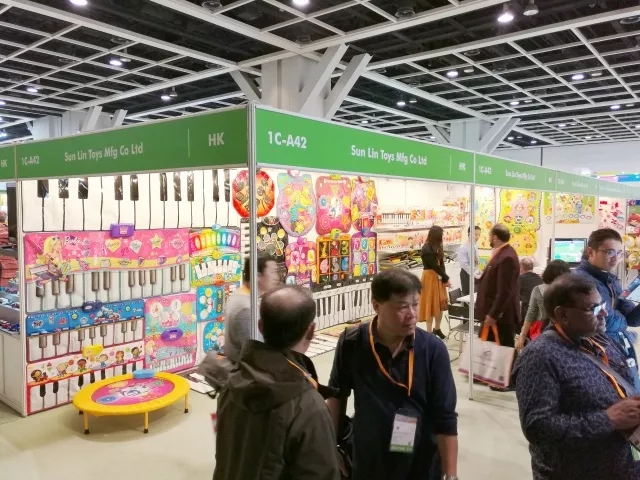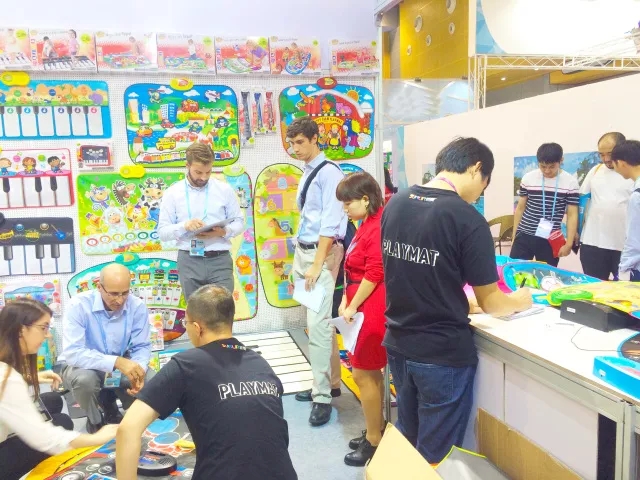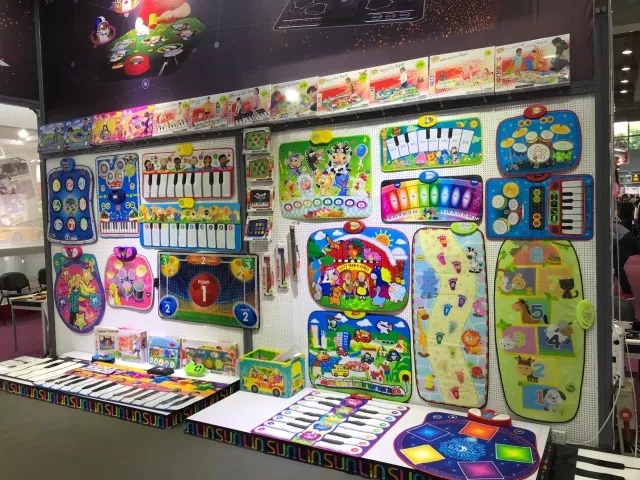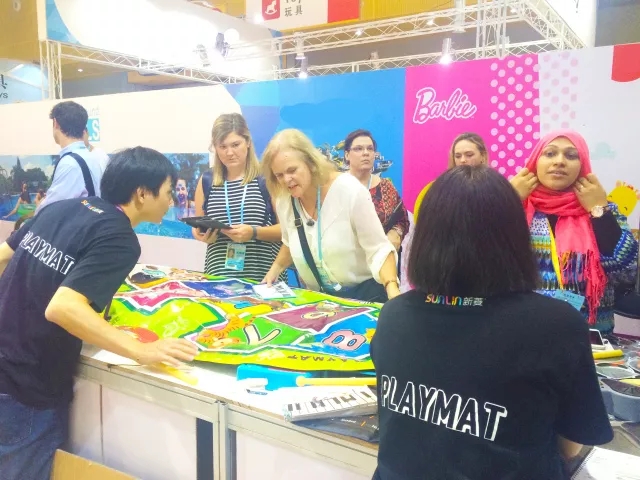 From the just ended new high sales volume in the "Double 11" promotion of tmall to passionate pursuit of Chinese exhibitions such as the Shanghai Toy Fair, the brand effect of Sunlin Toys is gradually released by the pattern of international brands and Sunlin playmats.
In order to better promote the development of electronic playmats, Wu Ruopeng revealed to the reporter that on the one hand, Sunlin Toys would continue to pay attention to the world renowned brands and to cooperate with them; on the other hand, Sunlin Toys was going to create a content matrix of electronic playmats by various We Media such as WeChat and Microblog to advertise and educate electronic playmats.
Reprinted from the Jinjiang Economic News Cai Mingxuan