When a baby is born, the baby has his or her own constellation and character in his or her life. We need to build babies' unique toy worlds with different toys due to different characters of babies. Therefore, what kind of toy do children with different constellations need?
Aries
Children with Aries have characters of strong rebelliousness, being active and difficult to be educated. They are adorable; when they lose their tempers, they will make a terrible scene. It is important to let them participate in some intense sports activities so as to consume their excess stamina. Sunlin recommends buying
Thomas & Friends Mini Dancing Trampolines
for children with Aries.
Product Name:
Thomas & Friends Mini Dancing Trampolines
Model: 801TF
Features: The new playing method of Thomas & Friends Mini Dancing Trampolines is that children can dance on the trampoline following the music, coupled with the scoring mode.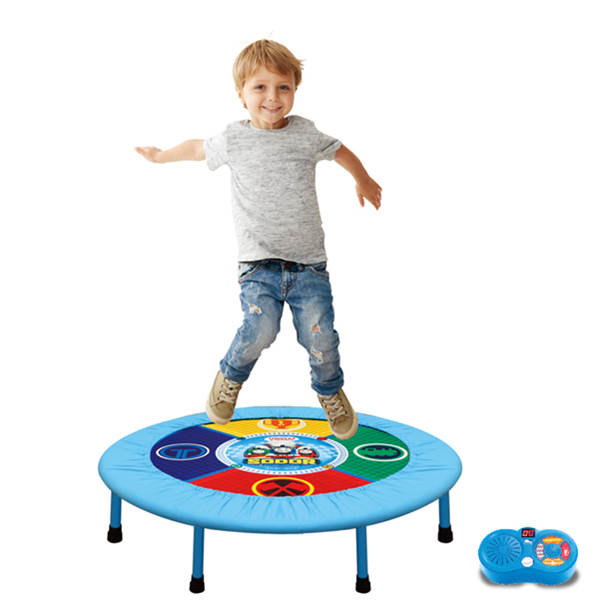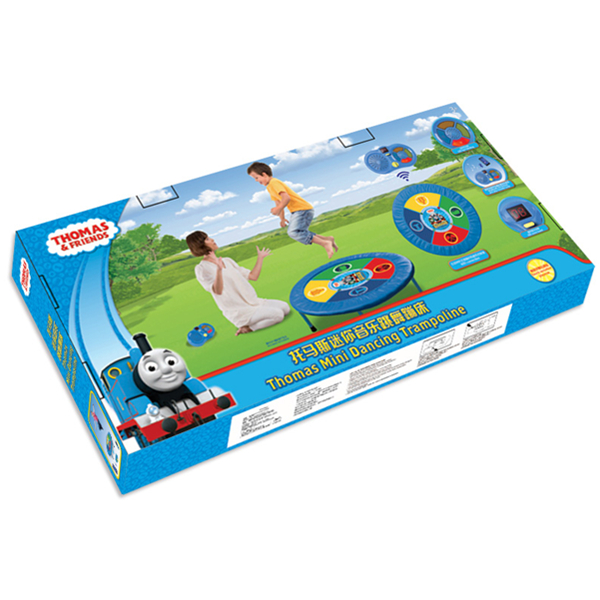 Taurus
Children with Taurus have better performance in operational abilities than their intelligence. Usually, they like pondering and making trinkets. Their talents should be developed in fine workmanship, sculpture and gardening fields. Children with Taurus mostly love nature and have profound feelings for pastoral lives. Sunlin recommends buying Happy Farm Playmat for children with Taurus.
Product Name:
Happy Farm Mat
(Zippy Mat)
Model: SLW981
Features: The lovely music playmat consists of a variety of animals and lovely farms.
Comments: The Happy Farm Playmat is bigger than expected; there are also different kinds of animal sounds; my baby is interested in the Happy Farm Playmat and it can attract my baby's attention for a while.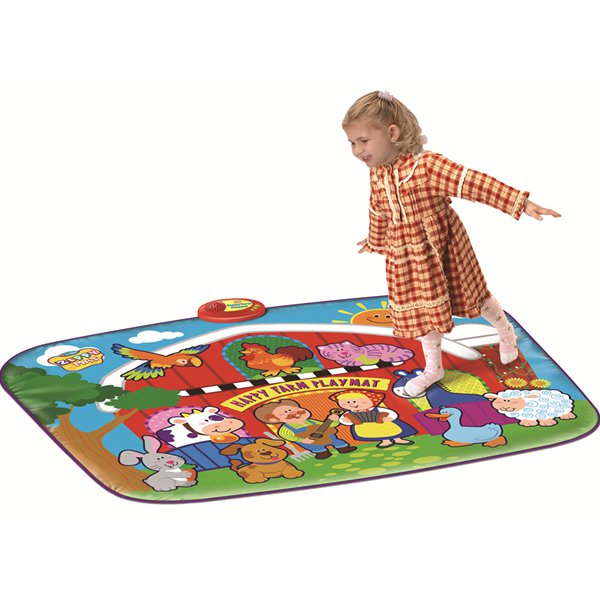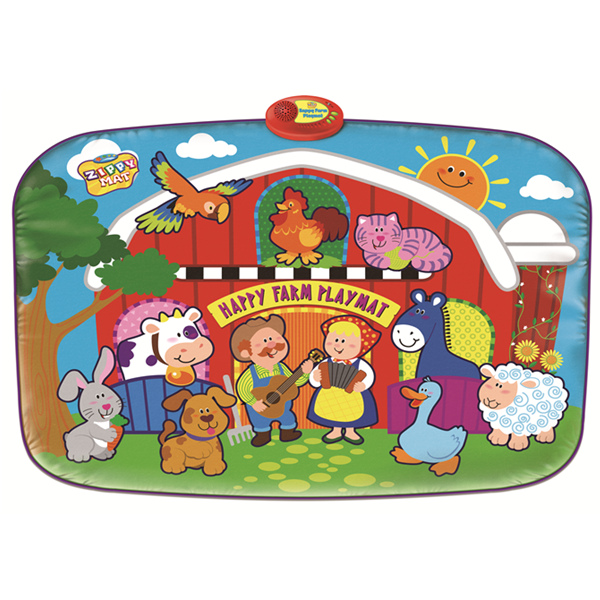 Gemini
Children with Gemini are always busy; they often walk around to see if there is something new. It is difficult to quiet down children with Gemini, unless there is something special to attract them, or to make them very busy. The greatest shortcomings of the children with Gemini are that their attention is distracted, and there are a lot of things attracting and inspiring them. Only by reinforcing the idea of the discipline and leading the excellent talent to a certain goal can we make children with Gemini get rid of fickleness. Sunlin recommends buying Glowing Drum Kit Playmats for children with Gemini.
Product name:
Glowing Drum Kit Mat
Model: SLW9887
Features: Rhythms and speeds of Glowing Drum Kit Playmats can be adjusted based on children's the level of the proficiency, which will add more fun to the Glowing Drum Kit Playmat.
Comments: Glowing Drum Kit Playmats are great, simple, made of good materials and have good quality. My baby likes playing Glowing Drum Kit Playmats very much.