Perfect Electronic Playmats for Children with Different Constellations (Part Three)
Libra
Children who are Librans are usually very handsome, and people like them. People easily admire and praise children who are Librans. We must pay special attention to preventing children who are Librans from being a small emperor and having the thought of depending on others always, because their gift and charm often make them feel like being in an advantaged environment. Children who are Librans easily succeed in art, aesthetics, technical science, law and medical science. Never make this kind of child do things beyond their ability, because he is born lazy and playful and easy to indulge himself. The electronic playmat for Librans is the Thomas & Friends 2 in 1 Music Jam Mat, and there are 8 kinds of sound effects to satisfied all babies' star dreams.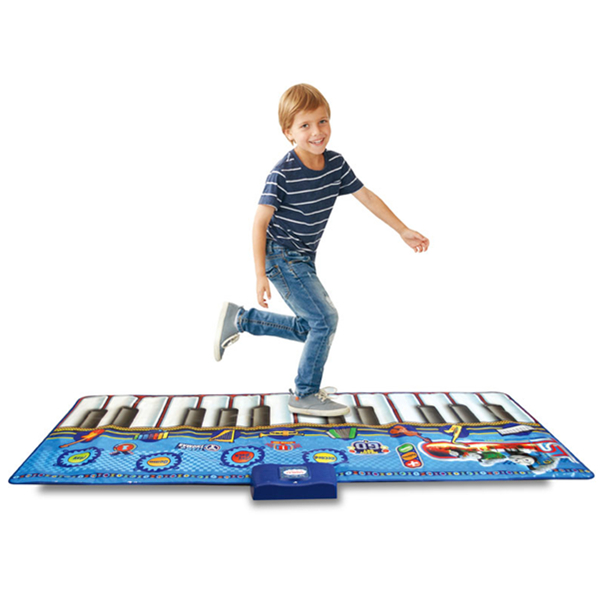 Reviews: Great! The Thomas playmat is suitable for preschool students. Babies in my class like the Thomas playmat very much, and the playmat is put in the performance area.

Scorpio
Children who are Scorpios are emotional, and their minds are complicated and difficult to understand. They are uncommunicative and calm, but desires and dissatisfaction will accumulate in their hearts. In addition, there is a special strength in Scorpio's body and mind. When the hard time comes or Scorpios need to show their intelligence, this kind of strength will burst out. The electronic playmat for Scorpios is the Electronic Drum Kit Mat. Drums rank only second to pianos when it comes to the complexity and variability of the instrument.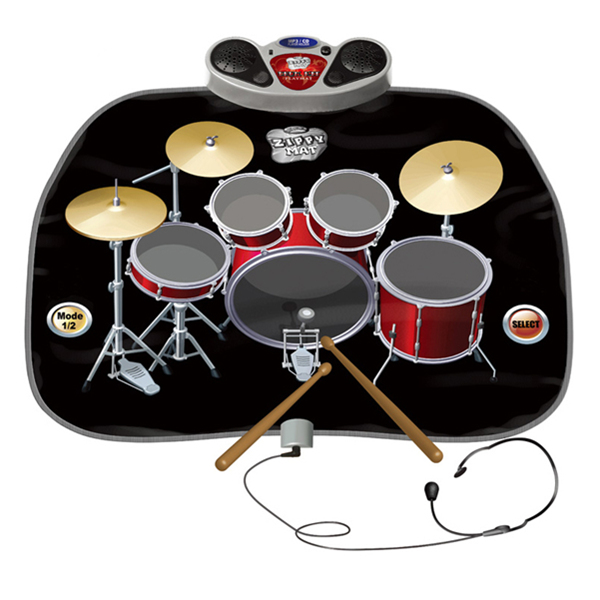 Reviews: Parts of the drums do not sound clearly, and Mp3 can be plugged into the drum playmat. There is also a headset. Well, it is acceptable.

Sagittarius
Children who are Sagittarians like to smile a lot and are full of vigour and vitality, and they are impulsive and like adventure. Sagittarians need freedom and joy, and their advantages are loyalty and independence. Sagittarians like a life style or career at will, and they don't want to limit themselves. The electronic playmat for Sagittarians is the 2 in 1 Music Jam Mat.

Reviews: The 2 in 1 Music Jam Mat is very novel and doesn't take up much space. The button works well, and the sound is loud. Not bad! I bought this playmat as a gift for others, and i had fun while testing it.