Perfect Electronic Playmats for Children with Different Constellations (Part Two)
Cancer
The prominent characteristic of children with Cancer is sensitivity. Most of the time, they are sweet-tempered and cute. The major shortcoming of a child with Cancer is the capriciousness. The capricious mood is a result of his sensitive personality. He has strong interest in curious things. Fantastic stories, adventures or wonderful journeys all fascinate him. It is recommended that
Barbie mats
should be choosed for children with Cancer.
Barbie Dance Mixer Playmats
Model Number: 9726BB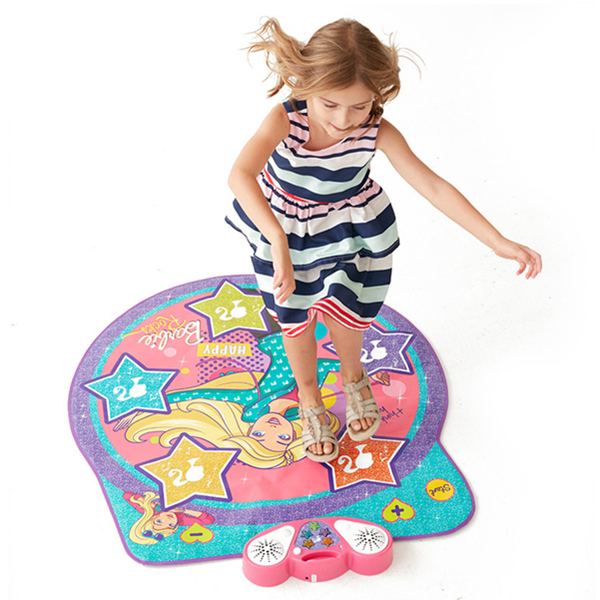 Wonderful music coupled with the scoring dynamic mat must be the favorite mat for children with Cancer.
Comments: My baby likes the Barbie Dance Mixer Playmat, and she can play her favorite songs by inserting a phone into the playmat.

Leo
The main characteristic of children with Leo is arrogance from their youth. Children with this constellation have felt their self-importance from the early time. They have a strong character, just like a little overlord, and they want to control everything. For children with Leo, you should never hit their self-esteem. On the contrary, you should protect their self-esteem in a right way, and praise their advantages in time. Once they set their goals, they will work hard and come out in front in the study. In fact, many people who have great achievements are born in the time of Leo. It is recommended that Hit Moles playmats should be choosed for children with Cancer.
Hit Moles playmats
Type:SLW9789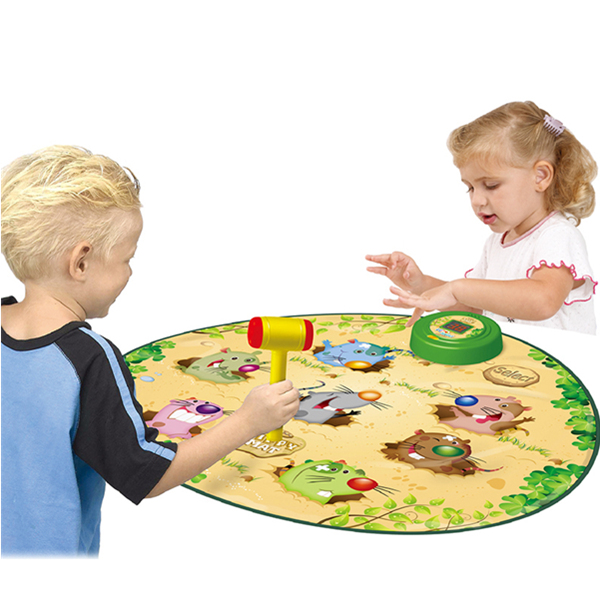 Every time when targets are hit, children's sense of accomplishment will be improved.
Comments: It is easy to use Hit Moles playmats, and they are collapsible. My baby loves it, and it can improve my baby's agility.
Virgo
Children with Virgo are timid and cautious. They have a strong desire for knowledge and like to accumulate knowledge. They are good at digging up people's minds and probing into the nature of things, which make them tend to focus on details only but neglect the whole situation. This kind of child does not fit in. They love observing and thinking; they have the spirit of criticism at a very early age and they see it as a weapon. However, this might develop into the source of anger for others. Sometimes, they do not care about reality, but insist on pure logical thinking. It is recommended that
Super Gigantic Keyboard Playmats
should be choosed for children with Cancer.
Super Gigantic Keyboard Mats
Type: SLW988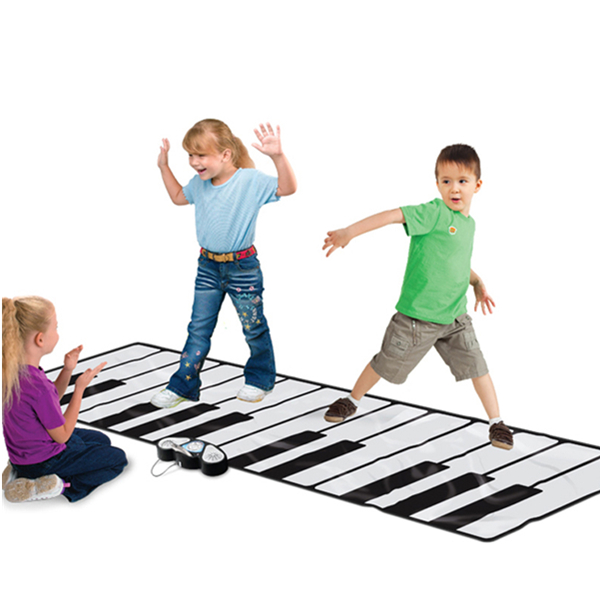 Every step is counted to achieve your goals!
Comments: The Super Gigantic Keyboard Playmat has good quality and tones. It is funny, and my children love it.