The ASD Source Direct Show
When it comes to the world's large-scale exhibitions, there are the Hong Kong Electronics Fair, International Retail Fair and Art Basel. Of course, the ASD Source Direct Show should not be missed.

The ASD Source Direct Show is held by emerald expositions in March and August each year in the United States. It has a history of more than 50 years and is one of the integrated consumption good and gift exhibitions which have the longest history and large scale.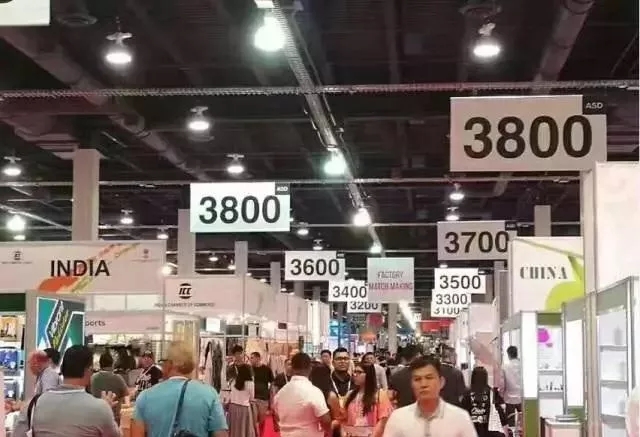 ASD is the most comprehensive B2B trade show. It gathers the most extensive retail goods in the world, creating an efficient shopping experience. The area of the show consists of importers, distributors, wholesalers and large-scale retailers.

The ASD exhibition covers clothing, shoes, consumer electronics, fashion accessories, gifts and crafts, home and gardening, outdoor and beauty products, toys and more.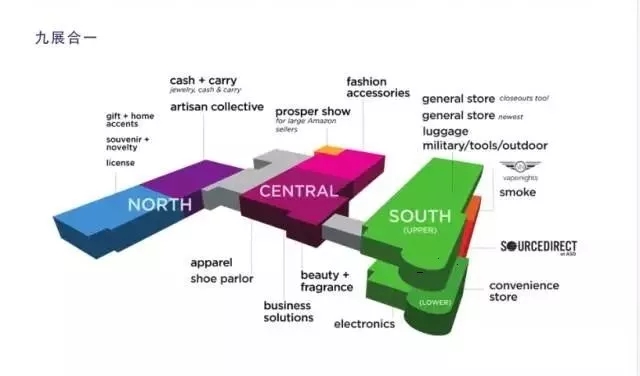 According to the ASD sample survey, more than 80% of ASD American exhibitors are very interested in Asian goods, especially Chinese goods. China is known as "The World's Factory" and has become the main source for North American buyers because of its low price and high quality.

In 2008, ASD set up the Asian area of international consumer goods and gifts, which allowed U.S. exhibitors to concentrate on purchasing Asian products at the Asian area and ensured that the American importers interested in Asian products and Asian suppliers can negotiate business in a more suitable time and environment. Therefore, both parties can make more mutual profits. The newest ASD show is on March 11-14, 2018.
Information of the Show
Exhibition Name: The ASD Source Direct Show
Exhibition time: March 11-14, 2018
Exhibition Location: Las Vegas International Exhibition Center
Sunlin's musical
piano playmat
is showed in this exhibition.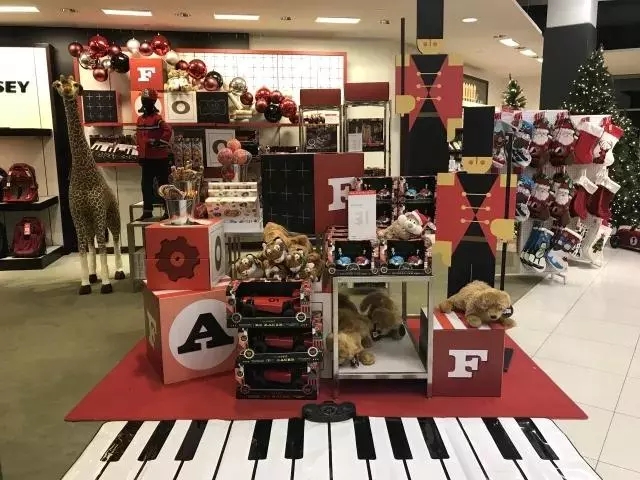 Sunlin's Booth's Number